Happening Now!!!
We are hosting War Child Workshop!!
War Child is of six leading child rights organisations participating in the IKEA Good Cause campaign – 'Let's Play for Change'.
The IKEA Foundation believes all children have the fundamental right to play, learn and develop. The Good Cause campaign sees the foundation raise global awareness and drive positive impact surrounding children's right to play.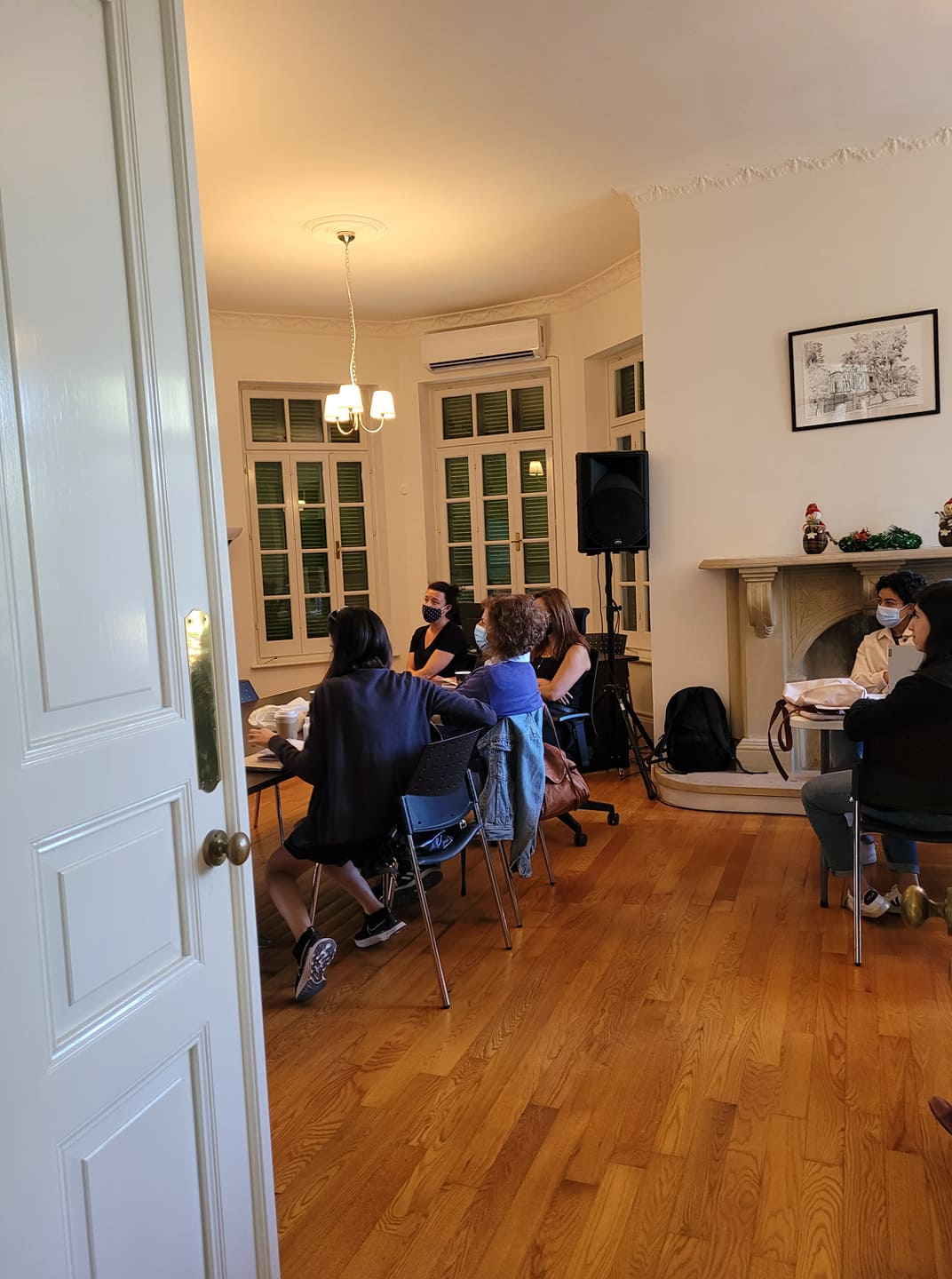 War Child's participation in the campaign will contribute towards our work in Jordan and Lebanon with children affected by the Syrian conflict. With the help of the IKEA Foundation, War Child will be able to support 18,000 Syrian and vulnerable local children in Jordan and Lebanon.
Our efforts will enable these children to play, reclaim their childhood and rebuild their future after years of violence. Inside our network of 'Safe Spaces' children from all communities can play, learn and develop.
Our work in Jordan and Lebanon also sees us set up child protection structures and provide psychosocial support to parents and other important adults in children's lives. War Child is currently the leading organisation providing education, protection and psychosocial support services to Syrian refugee children inside Jordan and Lebanon.
The IKEA Foundation is the charitable arm of the INGKA Foundation, the owner of the IKEA Group of companies. The other participating organisations in the campaign are Save the Children, Humanity & Inclusion, Room to Read, Special Olympics and UNICEF.