Peace in Cyprus & Bicommunal Awards
Working for Lasting Peace on the Island of Cyprus
The Stelios Bi-communal Awards have been in operation on the island of Cyprus since 2009.
The idea is to encourage bi-communal cooperation between Greek-Cypriots and Turkish-Cypriots in order to promote lasting peace on the island. Each team involving one Greek-Cypriot and one Turkish-Cypriot can win 10,000 euros per year. All forms of human cooperation are eligible to apply including business, arts, sport, ngo work and life! Past applicants and past winners are also welcome to re-apply. The awards are announced at a ceremony in Nicosia in October each year.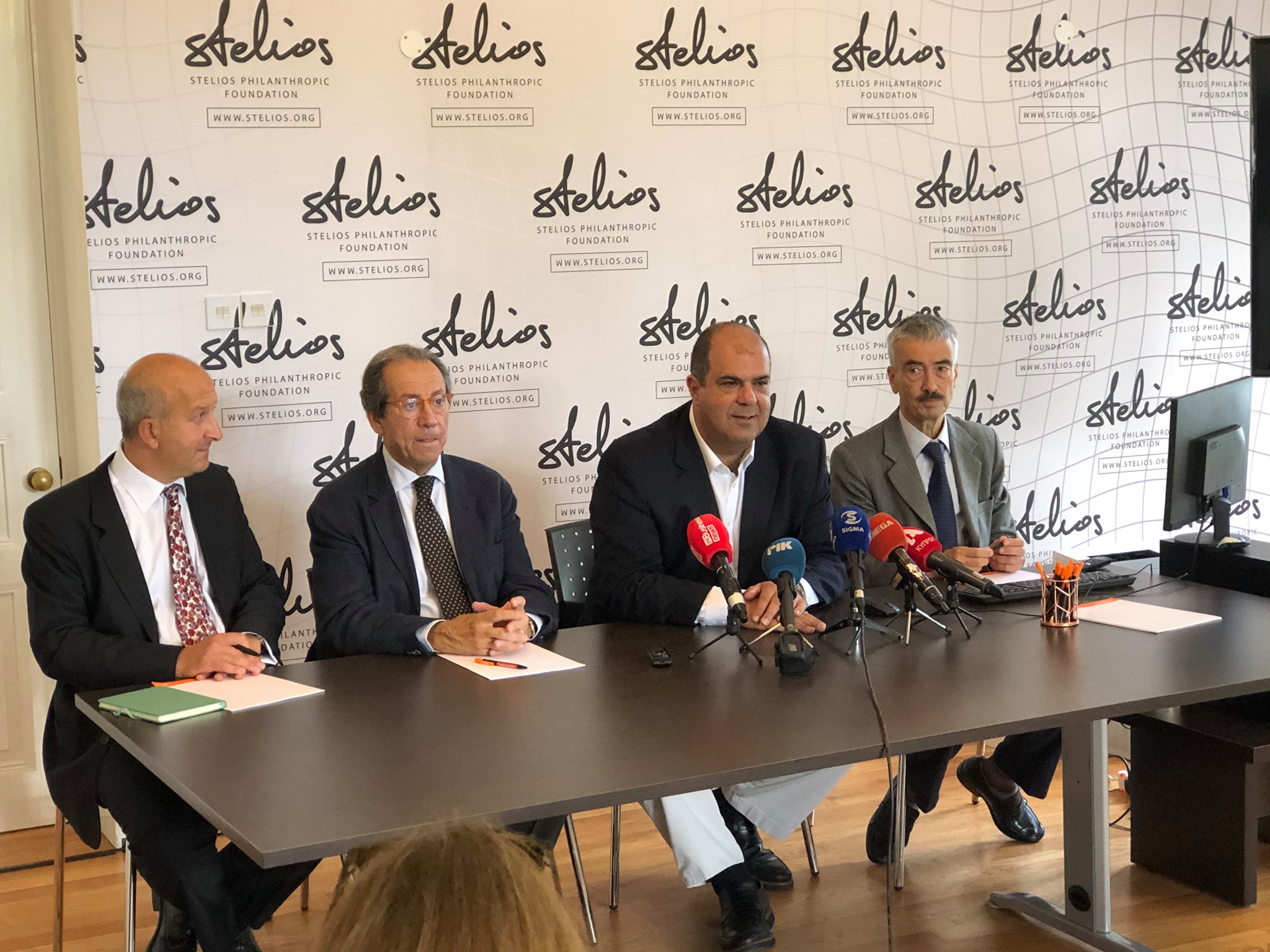 Μιλώντας στο πλαίσιο συνέντευξης τύπου για την απονομή των βραβείων Δικοινοτικής Συνεργασίας 2019 (Stelios Bi – Communal Awards 2018), που διοργανώνονται για 11η συνεχή χρονιά στην Κύπρο ο Σερ Στέλιος...
Read More
All Cyprus Peace & Bicommunal News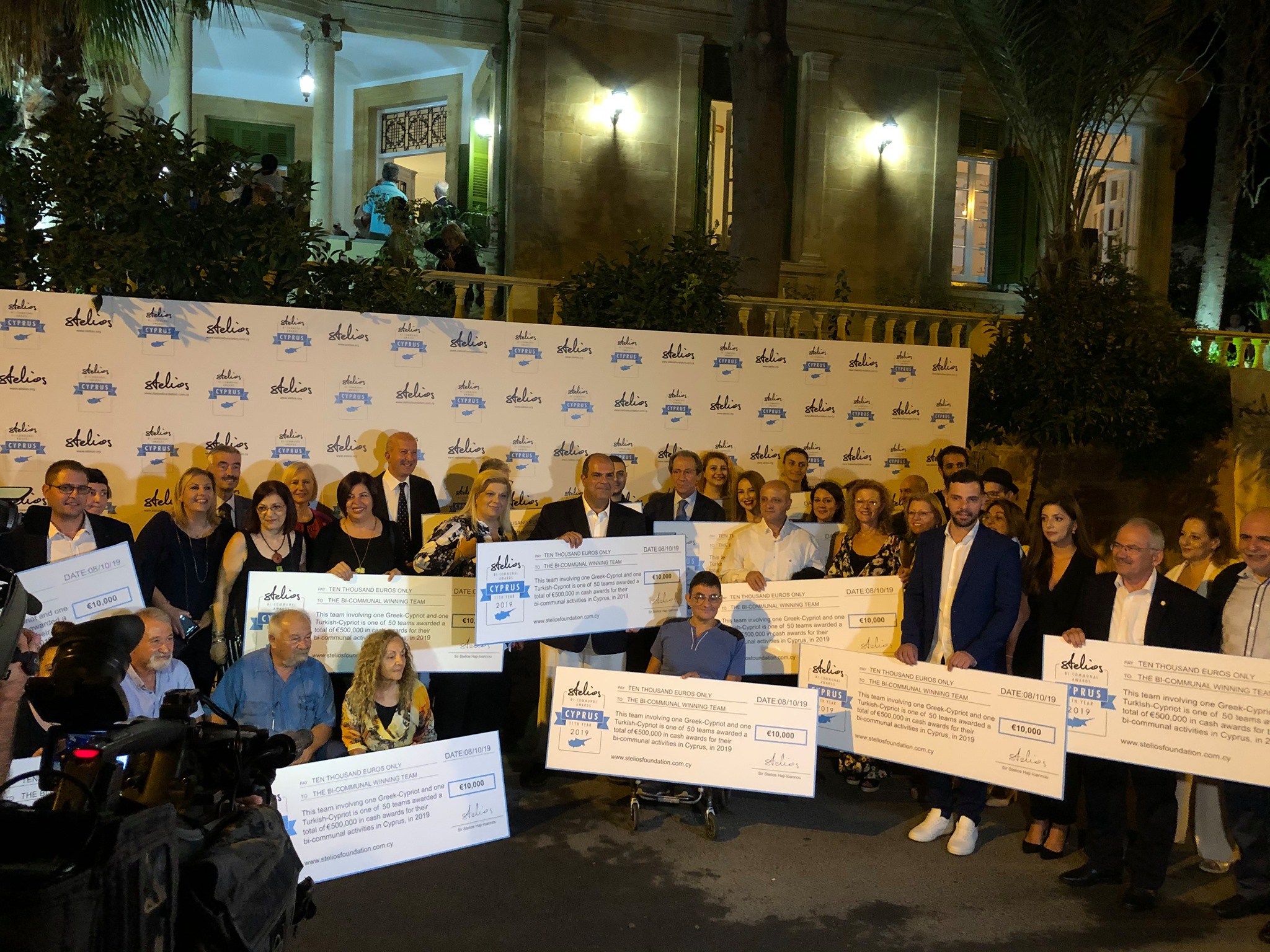 8th of October 2019 The ceremony to congratulate all winners of the Bi-Communal Awards 2019 took place at Nicosia HQ Offices at Markou Drakou 5, on the evening of the...
Read More