Peace in Cyprus & Bicommunal Awards
Working for Lasting Peace on the Island of Cyprus
The Stelios Bi-communal Awards have been in operation on the island of Cyprus since 2009.
The idea is to encourage bi-communal cooperation between Greek-Cypriots and Turkish-Cypriots in order to promote lasting peace on the island.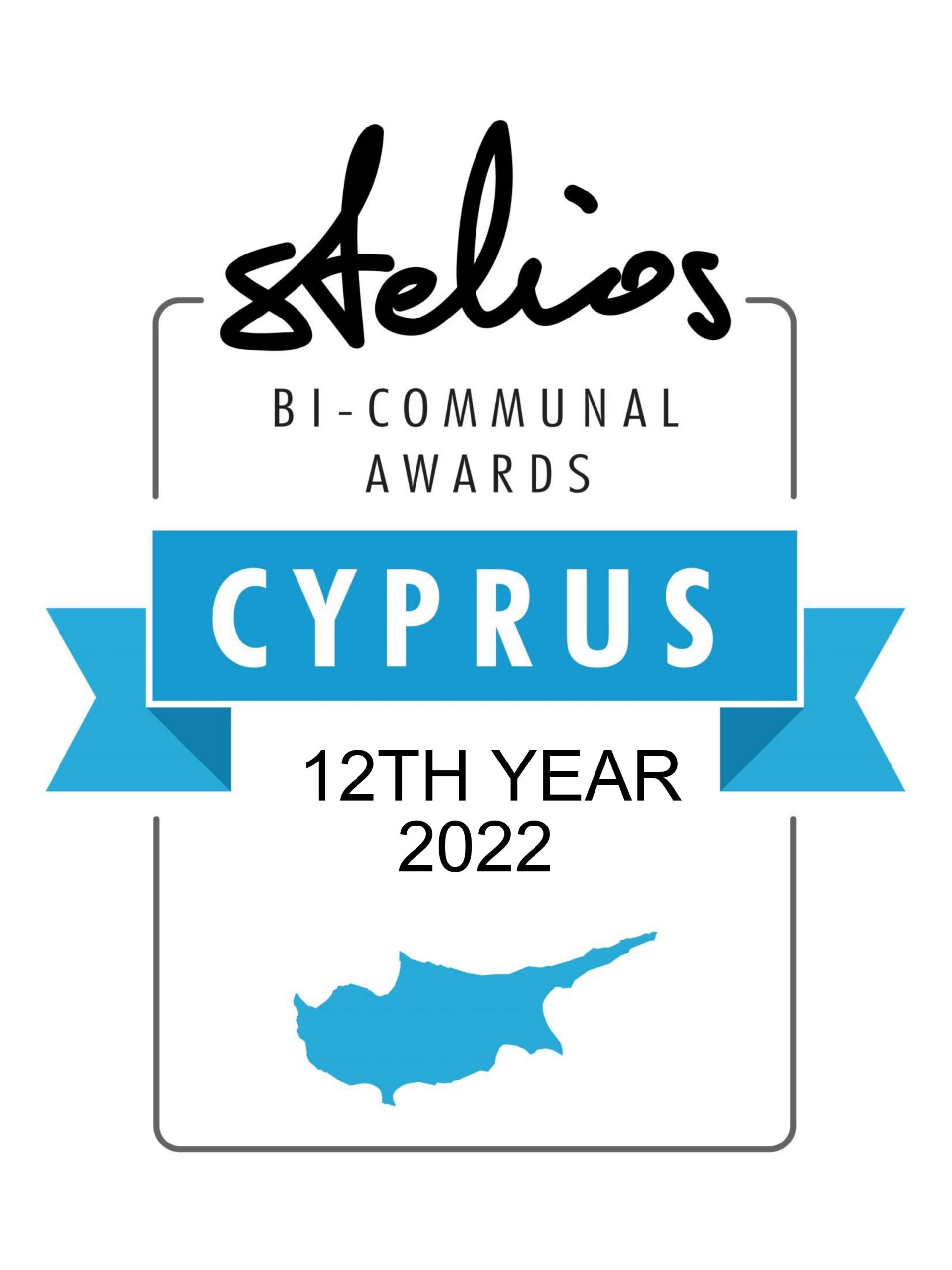 Sir Stelios Haji-Ioannou rewards Bi-communal Entrepreneurship for promoting lasting peace in Cyprus. For the 12th year, 20 Greek Cypriot and Turkish Cypriot entrepreneurs will receive a total of 200,000 euros...
Read More
All Cyprus Peace & Bicommunal News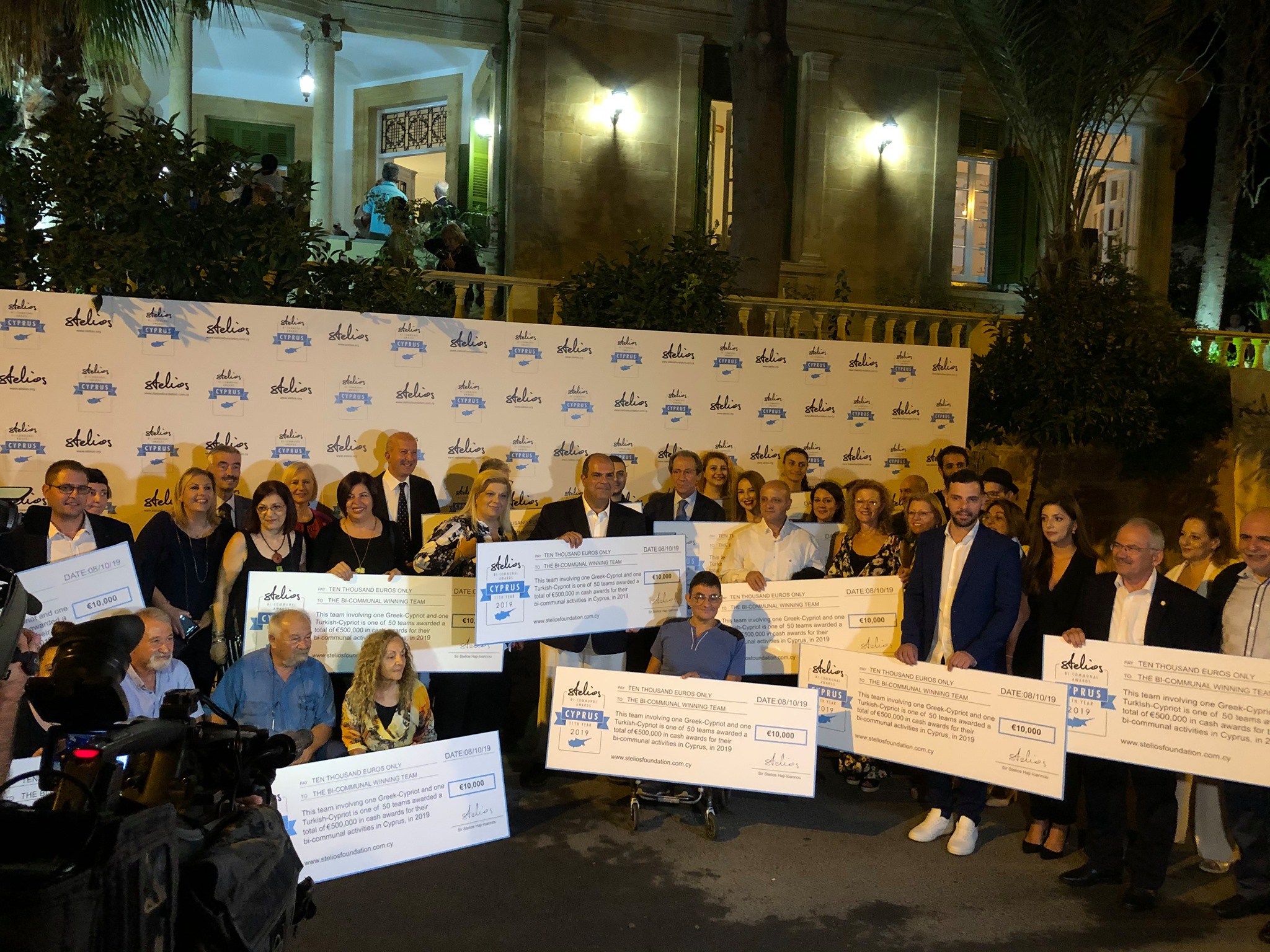 8th of October 2019 The ceremony to congratulate all winners of the Bi-Communal Awards 2019 took place at Nicosia HQ Offices at Markou Drakou 5, on the evening of the...
Read More