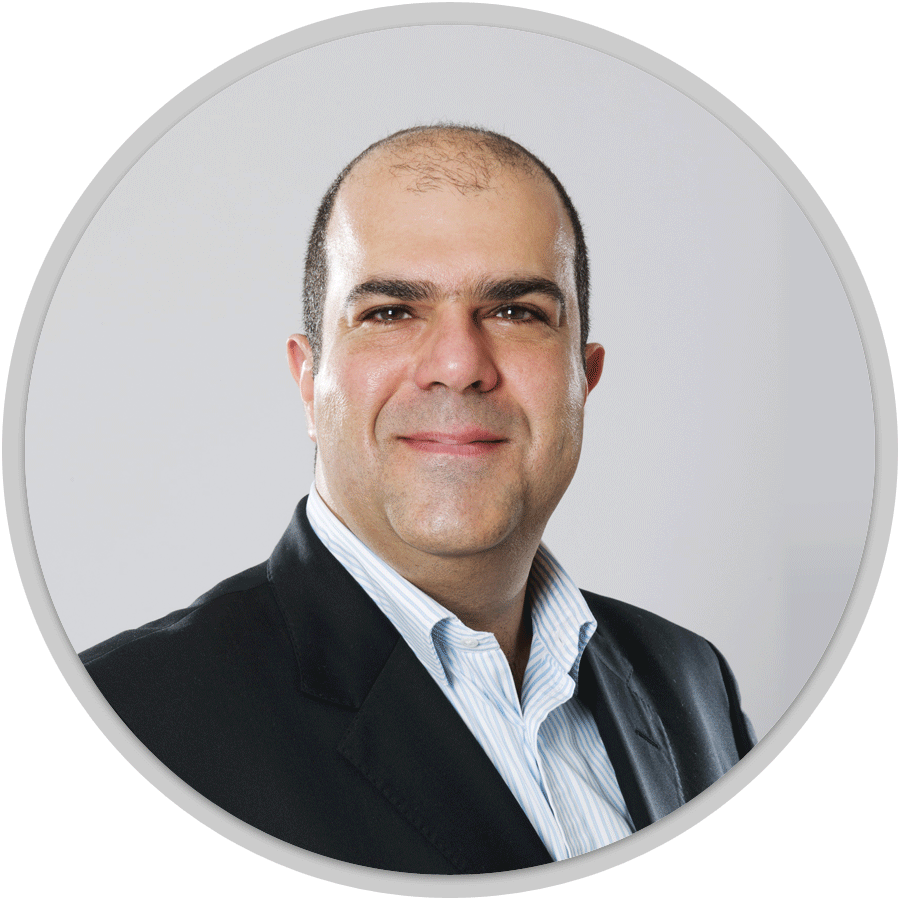 Sir Stelios
Haji-Ioannou
Founder of the Stelios Philanthropic Foundation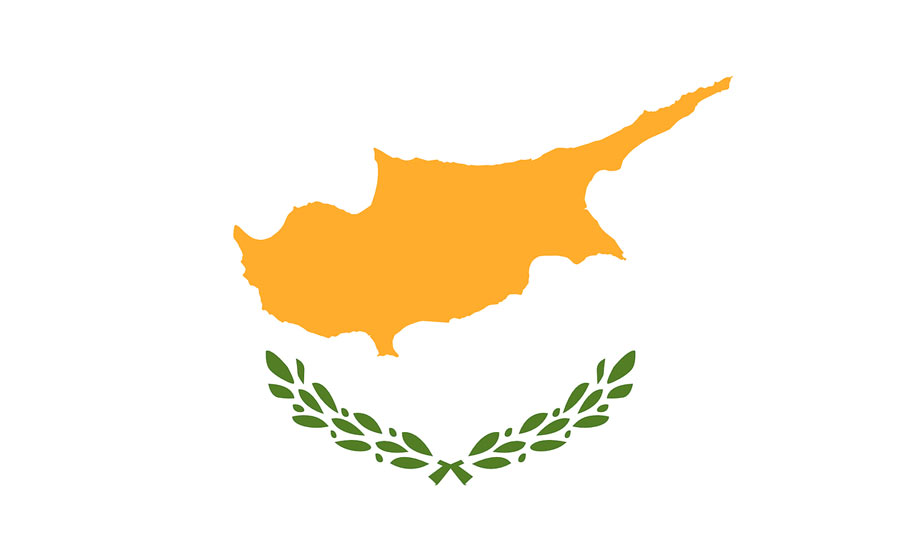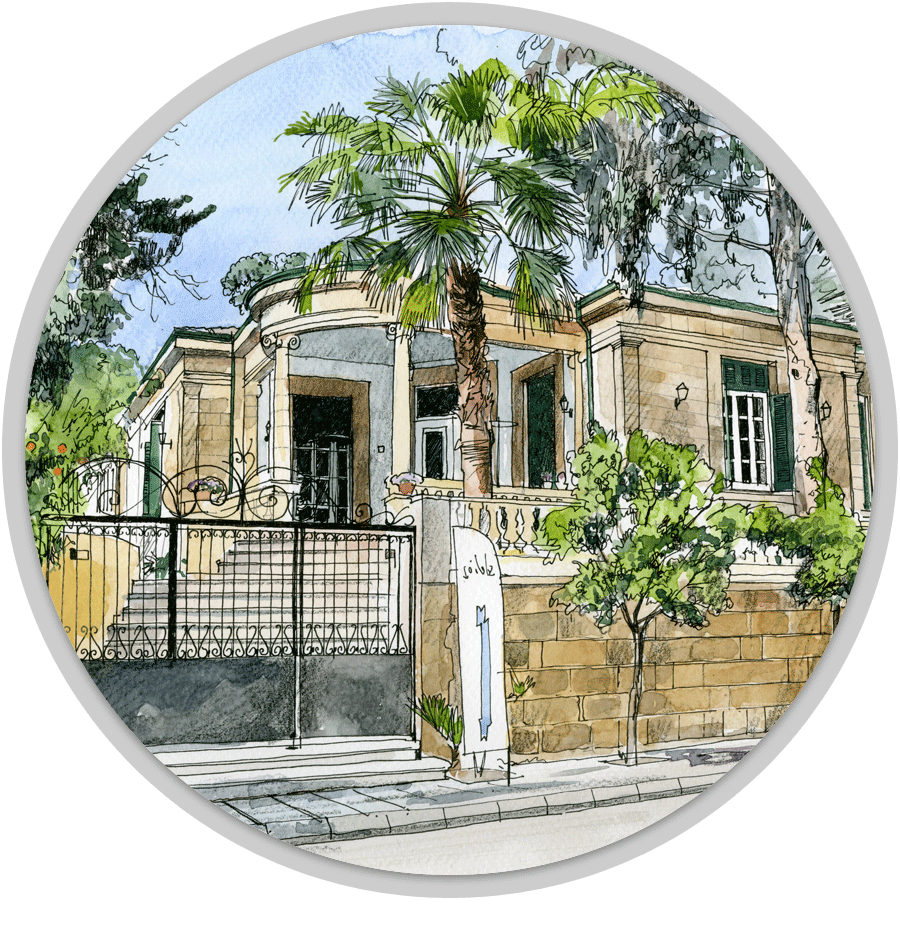 Stelios Foundation Cyprus Headquarters
Markou Drakou


IMPORTANT INFORMATION 8th December 2020: As a Foundation we chose to say in practice a big "thank you" to the medial, nursing and administration staff of the Limassol Hospital , through the offer of gift vouchers value 40€ each from Alpha Mega Hypermarkets worth 52.000€ to 1,300 medical personnel who found themselves at the forefront of the battle with the pandemic COVID19. To learn more please press here
IMPORTANT INFORMATION 6th May 2020: As a Foundation we chose to say in practice a big "thank you" to the nursing staff of 6 Public Hospitals in Cyprus , through the offer of gift vouchers from Alpha Mega Hypermarkets worth 100.000€ to 1,000 nurses who found themselves at the forefront of the battle with the pandemic COVID19. To learn more please press here
IMPORTANT UPDATE : Due to the COVID-19 pandemic outbreak we are temporarily postponing – suspending this years Stelios   Bi-Communal awards in Cyprus . They have been in operation on the island since 2009 , aiming to encourage various forms of   bi-communal work and encourage lasting peace between the Turkish-Cypriot and the Greek-Cypriot community on the island.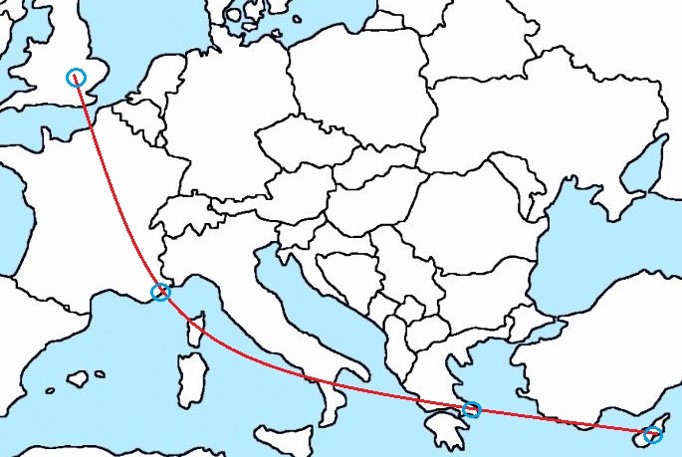 THE STELIOS PHILANTHROPIC FOUNDATION
was set up by Sir Stelios Haji-Ioannou (stelios.org):
The Stelios Philanthropic Foundation's mission is to support a diverse range of charitable activities, primarily in places where the founder has lived and worked – the UK, Greece, Cyprus and Monaco.
This is the website for the Cyprus activities of the Foundation. www.SteliosFoundation.com.cy
Stelios, born in Athens, Greece, is a dual citizen of the UK and Cyprus. Stelios' parents were born in Cyprus when the island was a British colony.