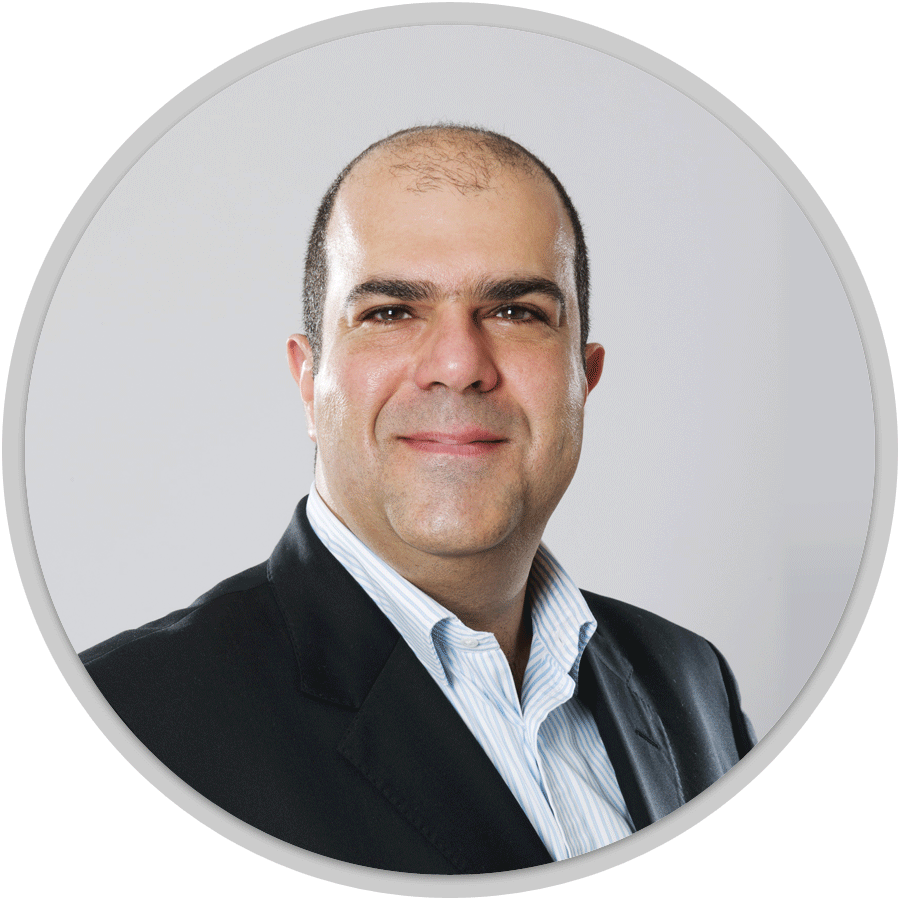 Sir Stelios
Haji-Ioannou
Founder of the Stelios Philanthropic Foundation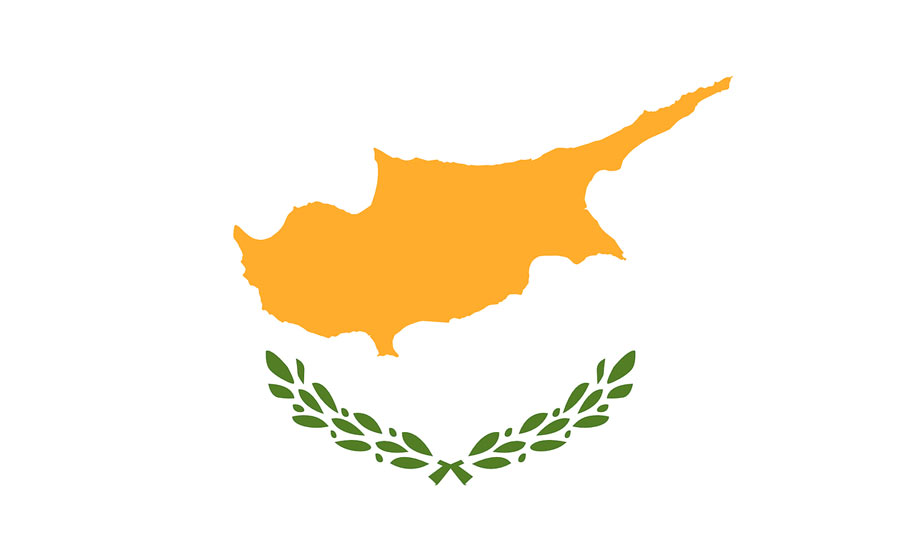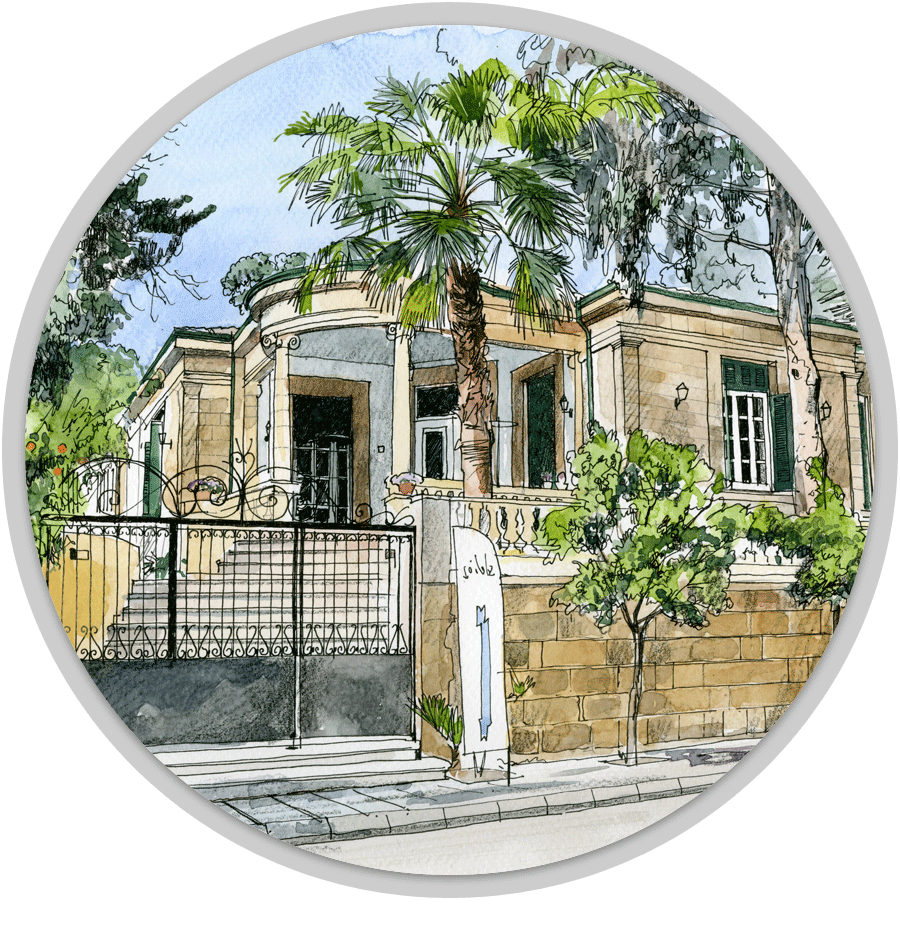 Stelios Foundation Cyprus Headquarters
Markou Drakou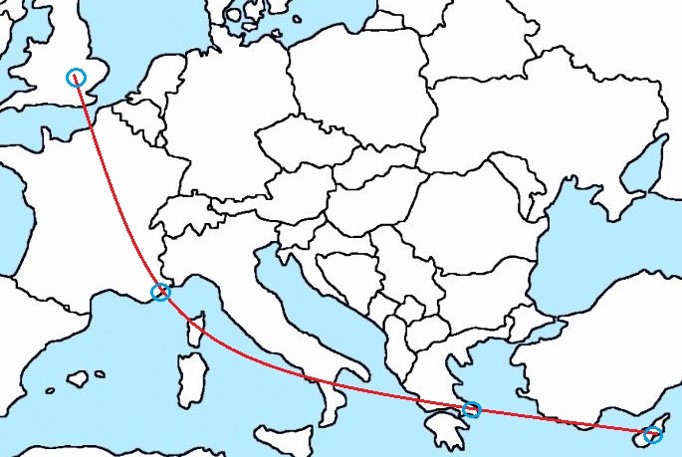 THE STELIOS PHILANTHROPIC FOUNDATION
was set up by Sir Stelios Haji-Ioannou (stelios.org):
The Stelios Philanthropic Foundation's mission is to support a diverse range of charitable activities, primarily in places where the founder has lived and worked – the UK, Greece, Cyprus and Monaco.
This is the website for the Cyprus activities of the Foundation. www.SteliosFoundation.com.cy
Stelios, born in Athens, Greece, is a dual citizen of the UK and Cyprus. Stelios' parents were born in Cyprus when the island was a British colony.