help to alleviate the hardship arising from the economic crisis
IMPORTANT UPDATE : Given the the current COVID – 19 Pandemic , the operations of the various Food from the Heart distribution points in Cyprus have stopped in order to help safeguard public health on the island. We will reopen them once the lockdown measures have been removed as well.
This is the programme for handing out 2 snacks ( every working day ) to anyone who requests them without discrimination In Cyprus and in Greece. 
At the moment we are distributing joker chocolate snacks :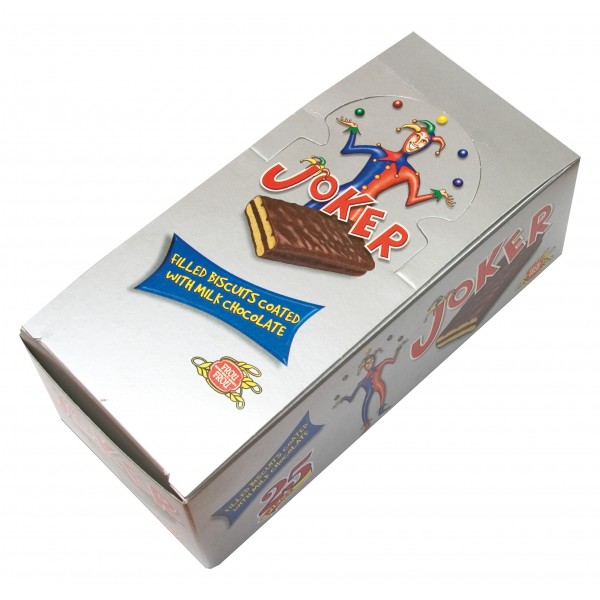 All Food from the Hear Locations in Cyprus - Find your nearest distribution point ( Click each point for Google Maps location )